Our Pastor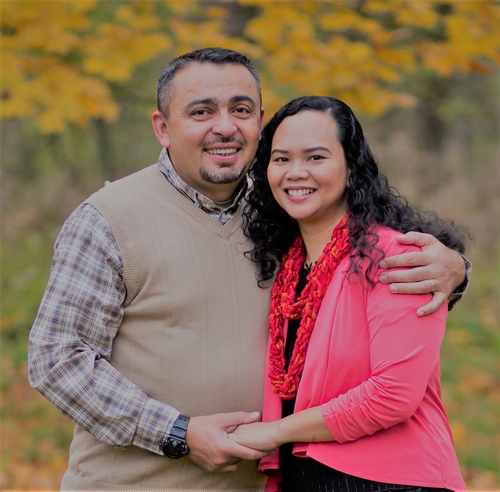 Pastor John Todor
Pastor John was born and raised in a Christian home in Romania, Eastern Europe, while Romania was still under the communist regime. At the age of 15 the Lord allowed him and his family to move to the States.
He trusted Jesus as his personal Lord and Savior in Chicago, Illinois, when he was 17 years old. At the age of 23, while living in Phoenix, AZ, the Lord called him in the ministry.
John graduated in 2002 from the Baptist Theological Seminary in Bucharest, and then, in 2005 he received his Master of Divinity from Central Baptist Seminary, Plymouth, MN.
He is happily married to Mythyl Grace who enjoys supporting him in the ministry.
The Todors have been blessed by the Lord with three children: Elshana – 9 years old; John Jr. (JJ) – 7 years old and Joshua – 5 years old.
The Lord brought them to Kasson on January 31st, 2013 and they feel extremely blessed to be part of this good community and vibrant and loving congregation. Prior to coming to Minnesota, they pastored a church in Arizona for seven years.
Their passion in life is to live for Christ and to make HIM known to others.