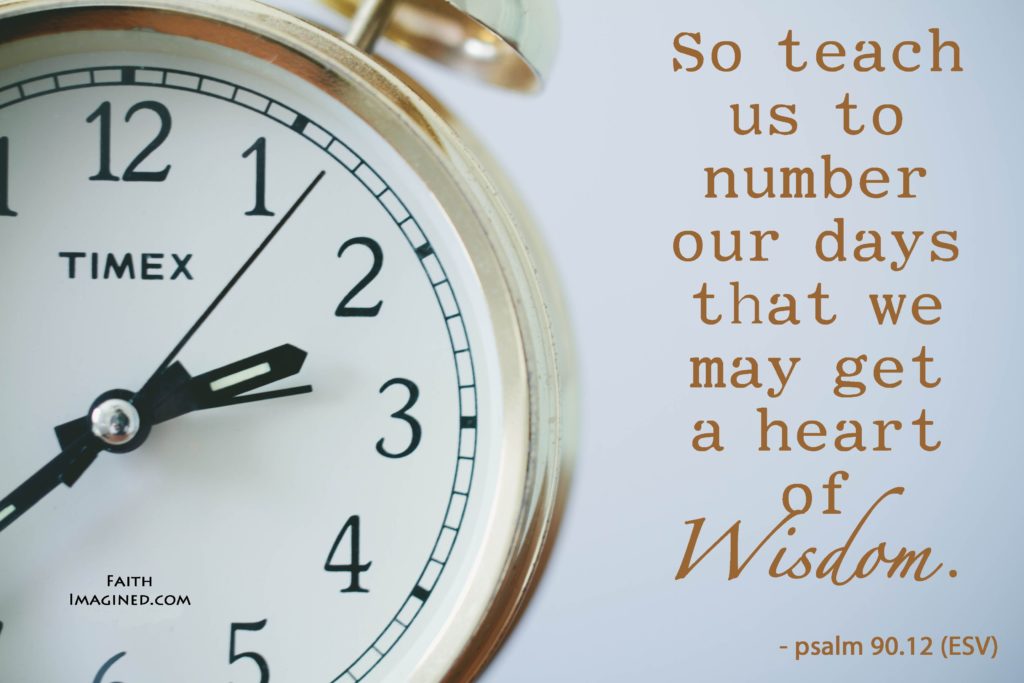 I will probably always remember the Sunday of January 26, 2020. It was early afternoon. Our family just had lunch at home after spending the morning at church with our church family. I  turned on the TV, and five minutes into watching something,  like millions of people all over the world, I was faced with the devastated news – Kobe Bryant, the LA Lakers basketball superstar, had died in a helicopter accident near Los Angeles. Eight other people, including his 13-year-old daughter Gianna, also perished in the crash.
I was in a state of shock that whole afternoon. How could a champion like Kobe, a man so talented, so vibrant and full of life, suddenly leave us? Kobe Bryant was among the very best to play in the NBA. He played 20 seasons with the LA Lakers, won 5 championship rings and finished with 33,643 career points. At 41 years old, he was a living and breathing legend that even other NBA stars were star-struck by. Kobe's sudden death made me think of my own mortality and through this tragic incident the Lord reminded me 3 valuable lessons that I would like to share with you, with the hope that you will also benefit from them along with me.
Lesson # 1  – We all have an appointment with death and we do not know when that  appointment is.
You see, people make and break a lot of appointments – doctor's appointments, dentist's appointments, etc. But there is ONE appointment that we're ALL going to keep, and that is DEATH. It doesn't matter who you are, nor how wealthy you are, nor how famous you may be in this world. Everybody is going to show up for death's appointment.                   
   The Bible tells us that "all the days ordained for me were written in your book before one of them came to be" (Psalm 139:16). So, yes, God knows exactly when, where, and how we will die. God knows absolutely everything about us (Psalm 139:1-6) and that should somehow be a comfort to us, that even though we are clueless when it comes to when we will depart from this earth, God knows all about it. He is Sovereign and has complete knowledge and control over our lives.
Lesson # 2 – I must be prepared for this appointment at all times. Death is not the end.
The Bible talks about an afterlife. Jesus spoke about the two final destinations that people will go to after death (either heaven or hell). The great news is that we can prepare for this departure and get to choose where we will spend eternity.  God wants us to choose Him so that we could live eternally. Jesus said, "I am the resurrection and the life. The one who believes in me will live, even though they die;  and whoever lives by believing in me will never die" (John 11:25-26).  If we have put our faith and hope in the finished work of Christ on the Cross and trust in Him for our salvation, believing that Jesus is the "One Mediator between man and God" (1 Timothy 2:5), we can rest assured that death will not get the final word but we will be in Heaven with Him.
Lesson # 3 – We ought to take it one day at a time and live each day for God.
James 4:13-15 teaches us, "Now listen, you who say, 'Today or tomorrow we will go to this or that city, spend a year there, carry on business and make money.' Why, you do not even know what will happen tomorrow. What is your life? You are a mist that appears for a little while and then vanishes. Instead, you ought to say, 'If it is the Lord's will, we will live and do this or that.'"
Dear friends, I have often heard that life is short, you better enjoy it. But let us remember that Eternity is long and we better Prepare for it! I'll leave you now with the beautiful words of a Christian song that is very dear to my heart:
One day at a time sweet Jesus that's all I'm asking from you
Give me the strength to do everyday what I have to do
Yesterday's gone sweet Jesus and tomorrow may never be mine
So for my sake teach me to take one day at a time.
God's servant and yours,
Pastor John  – First Baptist Church of Kasson, MN